Hello everyone, welcome to Webotape Private Limited.
In this blog, we shall discuss how to drive mass customers from your social media, and that too for free.
So in today's discussion, we shall be discussing what is a social media platform, why should you use social media, social media optimization, and social media marketing, and how to get mass customers from social media. So what is social media? A platform that enables users to create and share content. It can be in the form of a website or an application. The popular social media platforms are Facebook, Instagram, Twitter, LinkedIn, Pinterest, etc. In layman's language, social media is a virtual world where users interact with each other expressing their thoughts, emotions, feelings, etc. The economic objective of these platforms is to enable advertisers to market their products or services to the end users of these platforms. You as an advertiser should learn its benefits and reap the opportunity by reaching a mass consumer base at a much cheaper rate. So why should you use social media for your business? The first reason is, perhaps every person you know in your circle uses at least one social media platform. As a result, you can find a large number of your consumers on social media platforms. The second reason is the cheap rate. As the users are very active on social media and the number of users is also quite high, as a result, the cost of advertising is lowest in social media. Third, targeted public. Social media enables you to filter your customers by geography, interest, age, gender, and so on. As an advertiser, this helps you to reach the direct customer easily.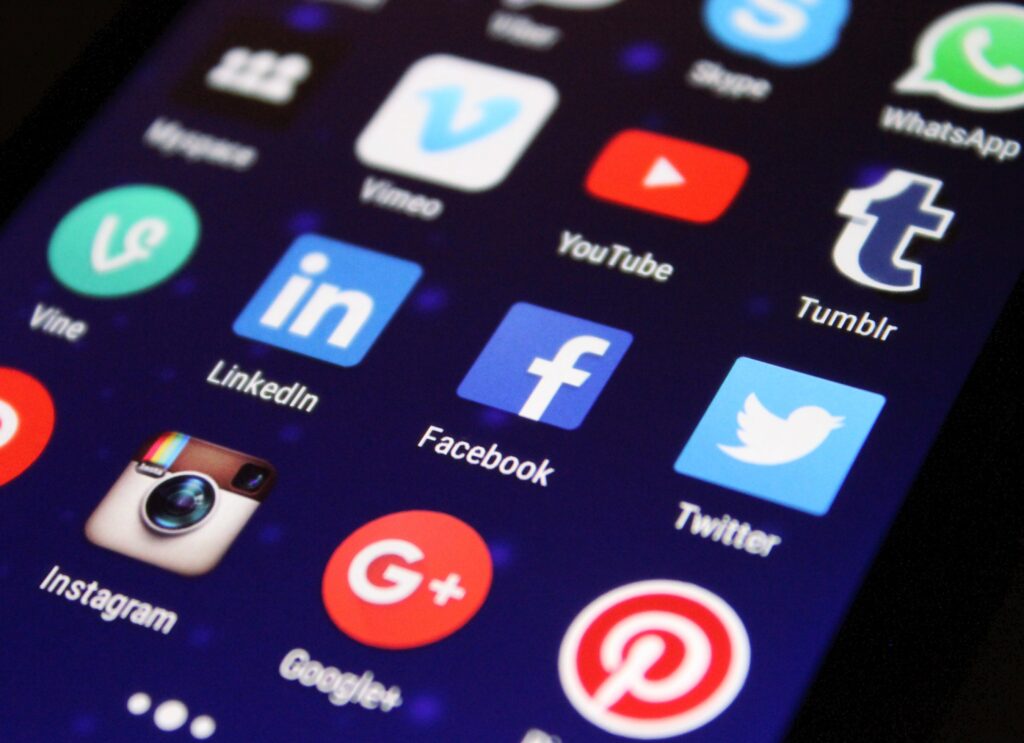 How to use social media?
In this blog, we shall be discussing social media optimization and social media marketing techniques.
Before using social media for your business, we must understand how social media works and what can we expect from it. So we can divide the marketing techniques of social media into two parts, social media optimization, SMO, and social media marketing, SMM. Social media optimization means you have created a social media profile or account or a page and you have updated your profile following the best practice. Social media marketing on the other hand means you are using social media to market your products or services by displaying your message to the right person. The main objective of social media optimization is to stay connected with your customers, updating your profile or page at regular intervals of time. The objective of social media marketing is to generate interest for your product or service by displaying the customers what they want to see or watch. In social media optimization sharing one post every week for a period of one year is better than sharing 30 posts a month and then no activity for the rest of the year. Consistency is the primary factor in case of social media optimization. You can use social media marketing techniques only if you want to reach more customers to generate more sales. Consistency is not that important as compared to SMO. Getting a mass number of customers from social media. If you keep on sharing new content on your profile or page, it is not enough. You should display the message to the right person in order to attract him for the conversion. The right way for doing it is by creating an attractive post with images, videos, and text, sharing the post to as many groups as you know in your city or in your state relevant to your product and it's totally free. You can reach up to 10,000, or 20,000 number of people without investing any penny if you share your content and the groups you know. If you want to reach more customers, boost the posts targeting the right audience. As you start receiving inquiries such as messages or comments, be sure to reply to them as soon as possible. Remember, conversion won't take place on the same day of generating an inquiry. Based on your industry, it may take up to 6 months for the conversion. VCO to maintain the leads and follow them up at regular intervals of time.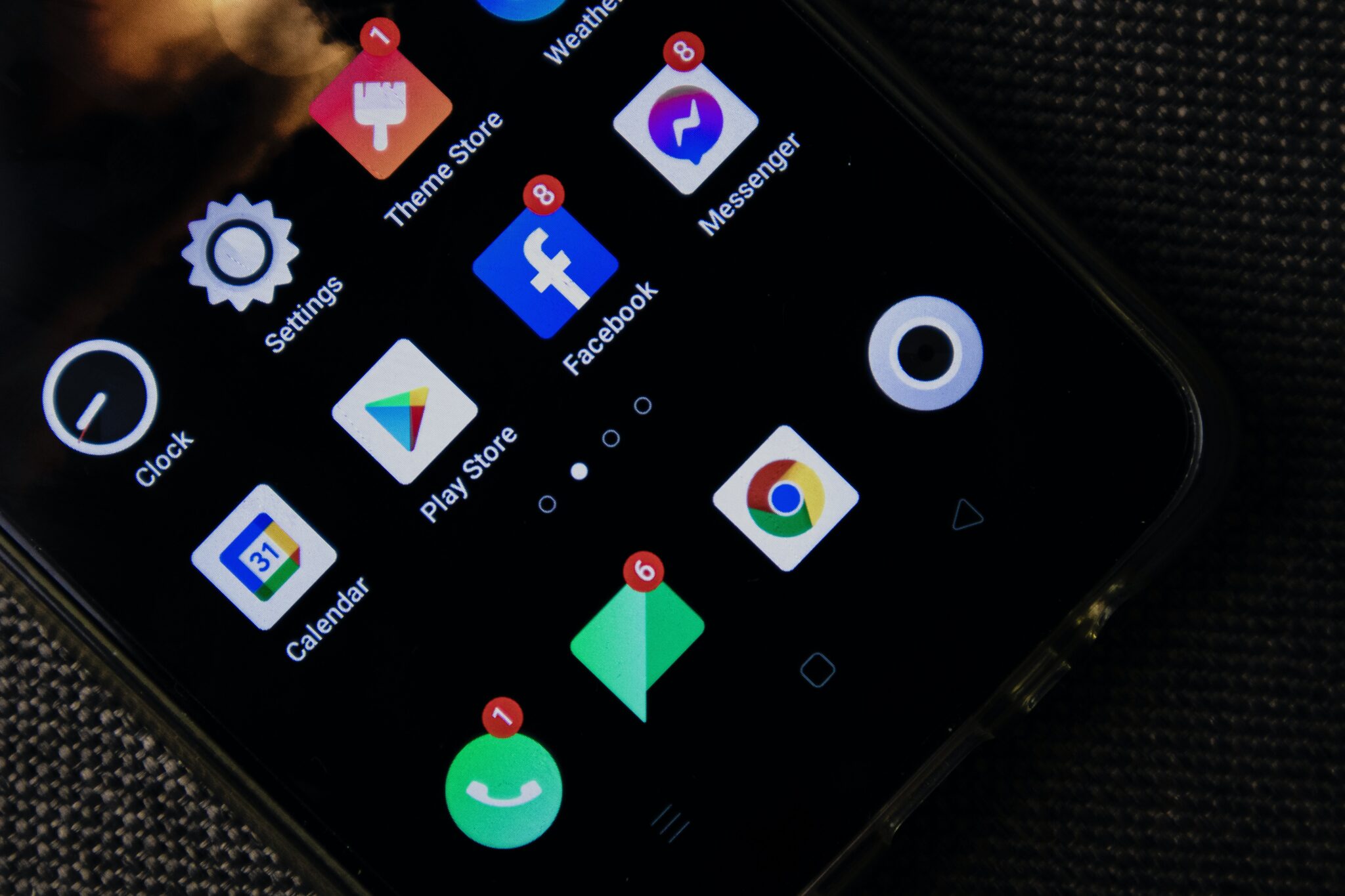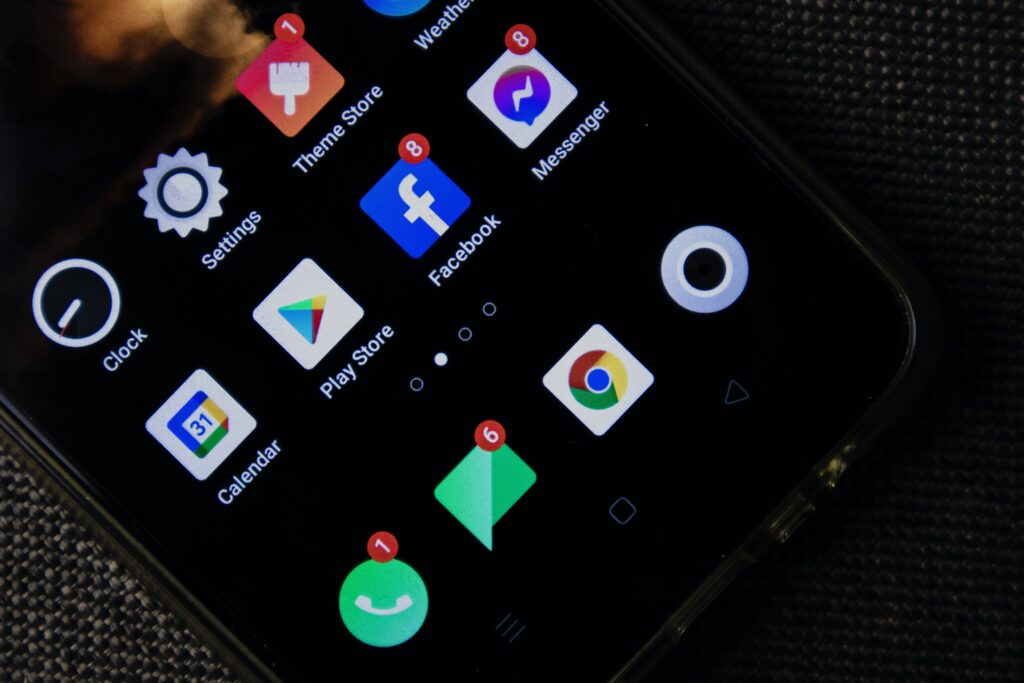 So let's discuss an example of a grocery store. A new grocery store wants to get customers from social media. So how do he get new sales? The generic or the common way that we see people posting advertisements or content on social media like visit our store and getting a wide range of grocery items at the most affordable rate. But why would someone take action after seeing this message? Instead, if we write the message like this, free gifts up to Rs. 1000 for every new customer offer are valid for the next 3 days. So here we are offering something as a gift for the customer and we are not offering 1000 rupees but we are offering up to 1000 rupees. Our offer may be 50 rupees or 100 rupees and we have also created an urgency like the offer is valid only for the next three days so we have given the time of three days to the customer to take action. So in this way, we can expect at least some inquiries from the second message. Another example, visit our store and get huge discounts. Instead of this, we can write the message as get 1 kilo potato only at rupee 1. So the cost price of 1 kilo potato for a grocery owner at the point when I am recording this video is like 15 rupees. So if someone or if a grocery store spends 15 rupees to get a new customer, I think it's a very good deal for him. Plus, here is a terms and condition apply. We will be offering free or we will be offering potato at rupee one only if a customer purchases at least 500 rupees worth of items from the grocery store. So terms and conditions policies are very much important while advertising or while creating your advertisement for social media or any other platform. .
Another example of a coaching institute is three years old coaching institute that wants to get more admissions. So the generic or the common way we see people posting content is like admission going on for class 11 and is so and so apply now. We can rewrite this message as Meet a Vina who passed out from ABC institute with 99% want to learn from the same teachers who taught him apply now. So this message is more realistic compared to the first one. Another example learn spoken English from industry expert faculty 10% discount going on. We can write this message as, do you know if you are 12 pass and can't speak English well you can apply in the top MNCs Join our spoken English class and qualify yourself. So the second message would give you more better result than the first one Therefore while displaying an advertisement on social media They already know or your users already know that you are trying to push your sales. So do not try to fool them with discounts and offers. Create content that creates a need added with triggers like urgency or emotion. If you want to excel in this subject I would also recommend you to study the book How to Win Friends and Influence People and Rection How Any Startup Can Achieve Explosive Customer Growth. If you want us to help you in social media marketing you can contact us at any time. Thank you